At Morgan & Milzow, we strive to provide the finest quality real estate services available. We see ourselves as a team of the most dedicated Realtors currently available. Whether you are purchasing your first home or are evaluating the marketing techniques that lure the estate-sized prospect, we can make your objectives a reality.
Morgan & Milzow Realtors uphold the finest standards in the real estate industry, guaranteeing a commitment to put you, our client, first. Our highly experienced, proven professionals pay extra attention to detail bringing sellers and buyers together with unparalleled tenacity. Simply stated we create the excitement of a move well made.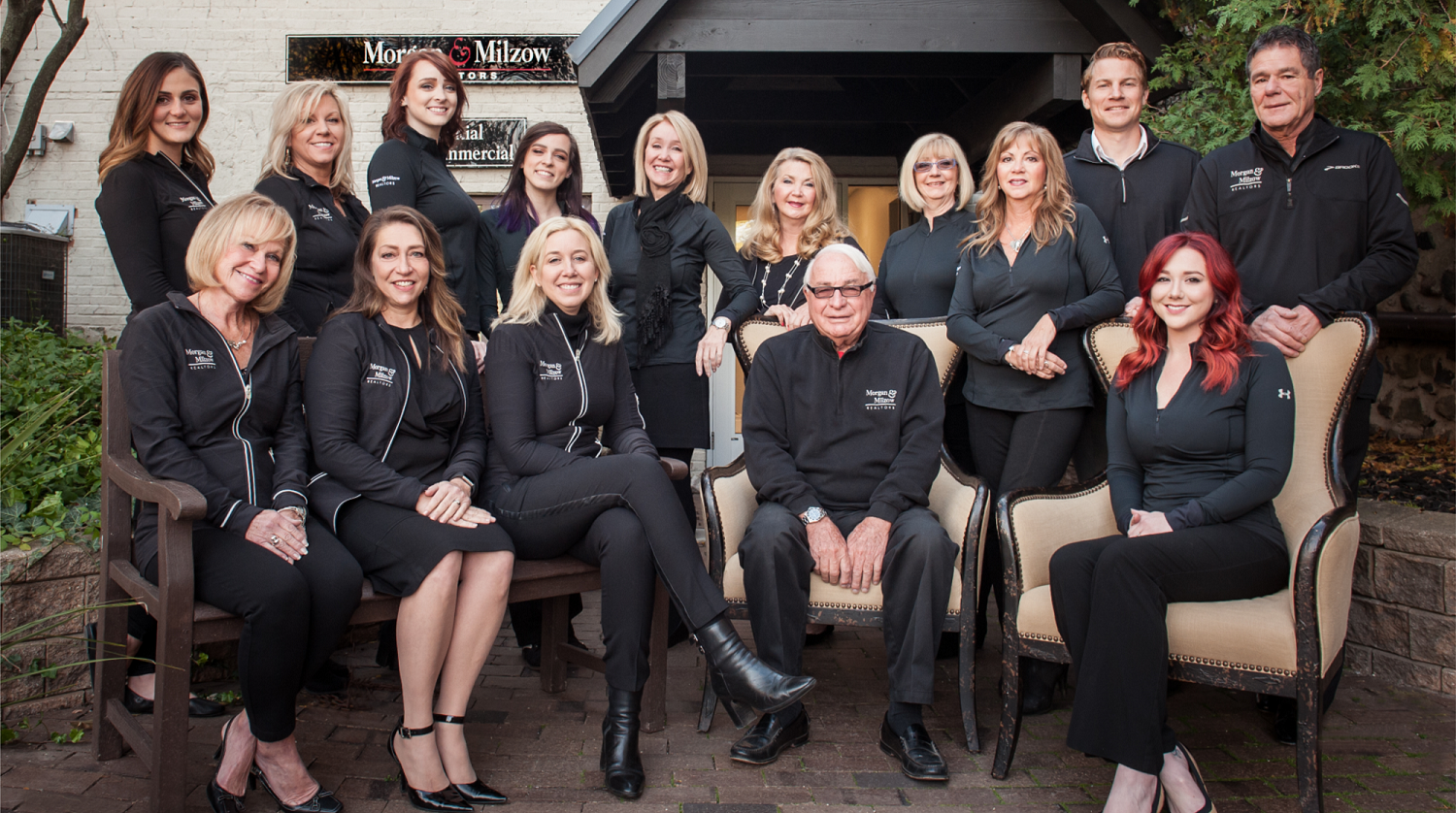 Real Estate Refined
What we celebrate is passion, innovation, action and good old-fashioned hard work
Nestled In
"The Heart Of Clarkston"

Conveniently located on Main St. (M-15) a half mile south of Exit 91 of I-75. Our office can be easily reached from anywhere in Metropolitan Detroit. We are within minutes of Bloomfield Hills, Troy, Rochester, Pontiac, Flint, Waterford, Brandon, Ortonville, Holly, Lake Orion, Auburn Hills, Royal Oak, Birmingham, White Lake, Highland, Milford, Orchard Lake & Commerce. With Oakland County International Airport only 4 miles away, corporate clients can find us easily.